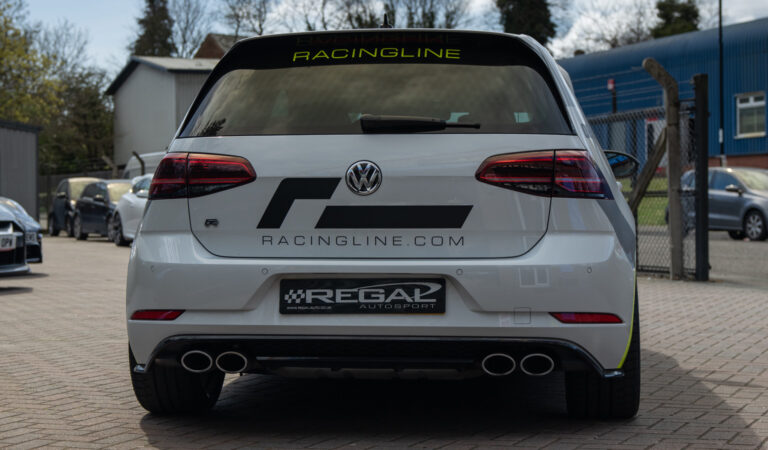 Racingline OEM+ Software
OEM Performance Software is simply the most effective modification you can make to a modern turbocharged engine. Racingline take a pretty unique approach. Racingline don't modify existing software, Racingline take the manufacturers' philosophy and create a complete new calibration designed from scratch exclusively for each model in perfect harmony with our performance parts. That's what makes the OEM difference.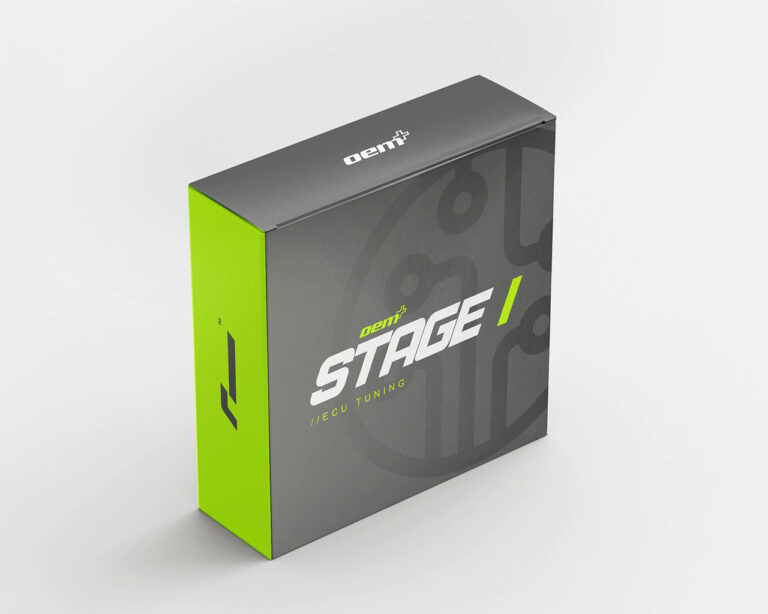 ECU Software
Engine ECU Software
Racingline have been developing the OEM+ Performance Software for the past two decades to power their race-winning competition cars. But they know better than anyone that development doesn't stop there. A fast car is always a smooth, torque-rich car. And that's why Recingline believe their OEM+ to be simply the best ECU Software Upgrades and TCU DSG Transmission Software in the market, conceived from a very different approach. By bringing together a full suite of carefully developed software, all matched to work in perfect harmony with their ever-growing range of hardware, they truly believe that RacingLine Performance can offer customers the most complete range of upgrades for their VWG car.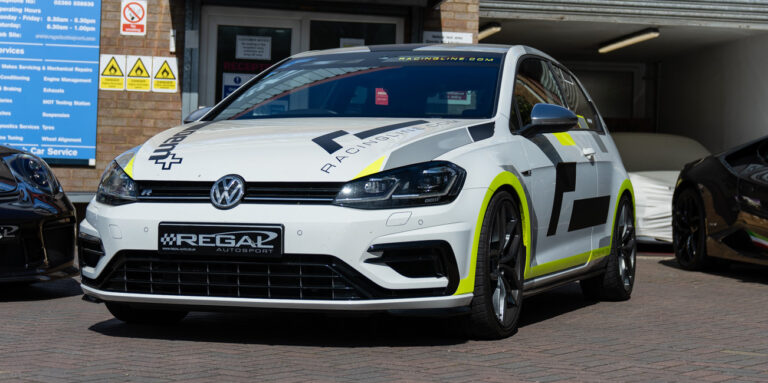 TCU Software
DSG/S-Tronic Gearbox Software
Racingline engineers reprogram the gearbox's calibration inside the TCU (Transmission Control Unit). This allows the transmission to maintain higher torque levels through our dynamic clutch pressure strategy, right up to a mighty 19 bar pressure.
The result? Shifts are even faster, giving harder acceleration through the gears, whatever level of performance your car has – up to and beyond Stage 3.
Meanwhile, the driving mode strategy itself is optimised to suit higher power levels, giving a more natural gear selection profile. Flick the car over to manual, and at last you'll have true gear control at your fingertips – no auto-upshift*, no kick down until you command it (or drop back to D/S modes).
​Not only that, launch control will get you off the line quicker through allowing more boost at launch and increased launch RPM, combined with a less intrusive traction control in launch mode.
​* auto-upshift disable not available on certain gearbox codes
Racingline OEM+ Software Form