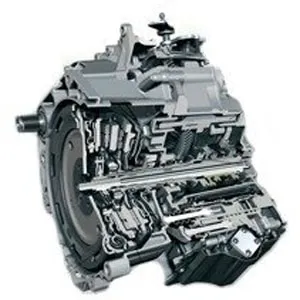 DQ200 - 7-Speed Dry Clutch
The DQ200 is the first 7-speed DSG unit and the only one fitted with a dry clutch. There are a few known issues with this particular unit, however the most common fault found is excessive wear go the clutch.
DQ250 - 6-Speed Wet Clutch
The DQ250 is the predecessor to the DQ200, it is also known as an 02E/0D9 Gearbox. There are no common faults with this gearbox and it is renowned as a solid gearbox.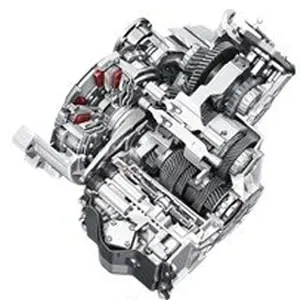 DQ380 - 7-Speed Wet Clutch
The DQ380 entered production in 2015 and is mainly found in the VW Golf GTi 7 Speed variant. It is also referred to as the 0DE gearbox.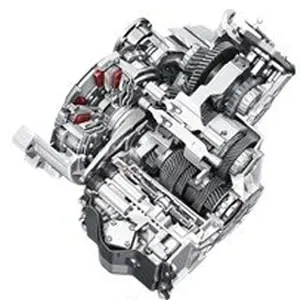 DQ381 - 7-Speed Wet Clutch
The DQ381 is the 4WD version of the DQ380, it is mainly found in the newest generation of VW Golf R and Audi S3 7 speed DSG variants. The DQ381 has a higher torque capacity than the DQ380.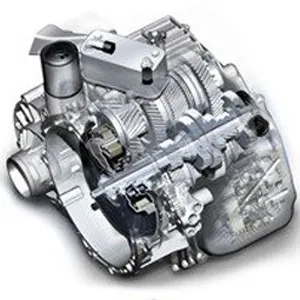 DQ500 - 7-Speed Wet Clutch
The DQ500 DSG box is also known as the 0BH/0BT gearbox and started life in the VW transporter range of vehicles due to it being the strongest DSG variant. It is also used in the latest Generation RS3 and TTRS as it can handle the higher power outputs of these vehicles.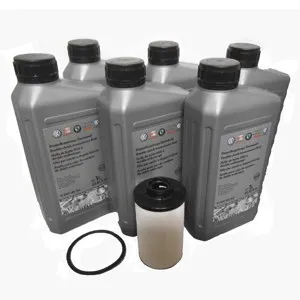 DSG Oil and Filter Change*
A common cause of issues with the DSG box is lack of maintenance, as with all mechanical components regular oil and filter* changes will keep the gears clean and free of possible debris. *Not all DSG boxes have filters to change.
DSG Clutch Pack
We are able to replace your worn Clutch pack with a brand new Original Equipment or Aftermarket Clutch Pack, this involves dropping the gearbox out and stripping it down, we are able to carry out this job within a working day, giving your DSG box its bite back!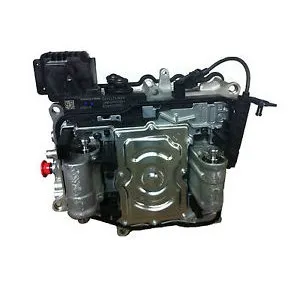 Mechatronic Unit
A common cause of DSG Gearbox faults can be the Mechatronic Unit, essentially these units are the main control units of the DSG box. These control units can become damaged by heat, electrical issues and excessive/erratic gear changes over a prolonged period of time.
Fault Finding
We have a wide range of dealer level diagnostics equipment onsite, and we have dealer trained technicians who are fully qualified in DSG transmissions. We are able to fault find, repair or replace the offending components and get your vehicle back on the road .