SOUTHAMPTON'S LEADING INDEPENDENT McLaren SPECIALISTS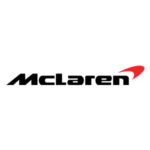 McLaren Service In Southampton
At Regal Autosport we use dealer level equipment and technology to conduct all testing and when installing replacement parts. Our use of the highest quality facilities means our McLaren servicing maintains your dealer level warranty with McLaren.
We offer to fit official accessories and aftermarket performance enhancements on McLaren models, and we are even able to test on our 4-wheel-drive Dyno. All our technicians are regularly trained and fully qualified for any all maintenance or modification.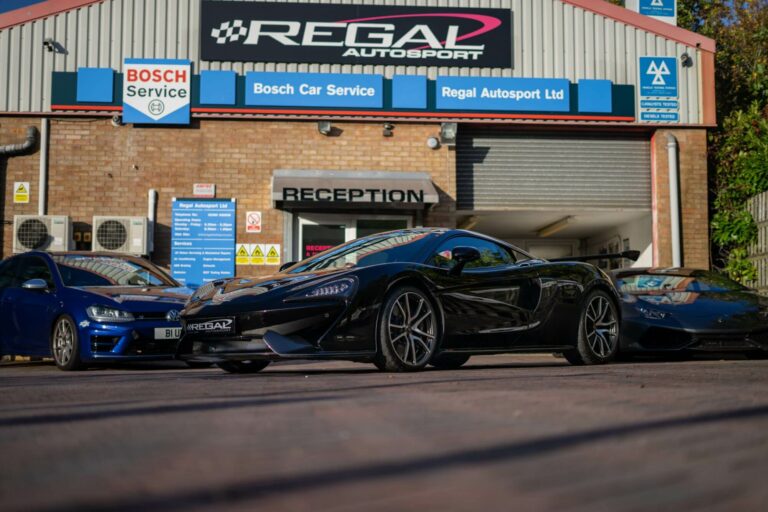 Fault code scan (with printout)
Fuel Filter or Spark Plugs
Book Your Service With Regal Autosport's Expert Team
Specialist
McLaren

Garage
Annual Service Includes
Replacement Engine Oil and Filter
Replacement brake/clutch Fluid
Comprehensive safety checks
Wheel Alignment Check (Adjustments are chargable)
Major Service (Mileage Dependant) Includes:
All items as above
Replacement Air Filter
Replacement Spark Plugs
Replacement Gearbox oil**
**Not all models required – can be added upon request
All diagnostic work is carried out using Dealer level equipment and technology. All Dealer Service checks are also carried out.
Our workshop is equipped with the latest diagnostic equipment and tooling, including a 4-wheel-drive dyno machine enabling us to cater for all of the McLaren range
When required we use Genuine Parts for any work carried out, maintaining your full Manufacturer Warranty
We are also able to supply and fit accessories to your McLaren, be it Original Equipment or products from the Aftermarket, making your McLaren more individual.
McLaren

Models Available For Servicing and Repairs
Which Models Are Available For Servicing & Repairs?
We have experience in working with McLaren models across multiple decades and as such we happy to help any customer with servicing or repairs for their car.
Some of the most common cars we deal with when it comes to McLaren servicing include: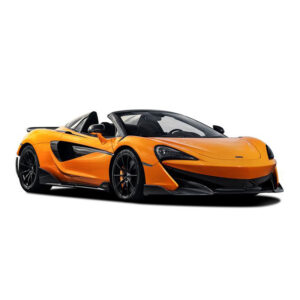 Including Coupe and Spider models.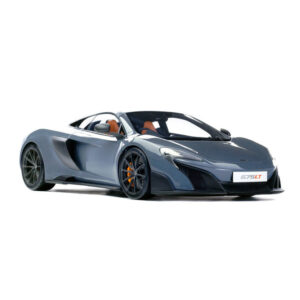 Including Coupe and Spider models.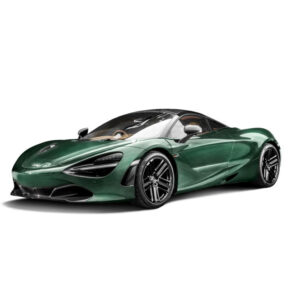 Including Coupe and Spider models.
Book Your Service With Regal Autosport's Expert Team