SOUTHAMPTON'S LEADING INDEPENDENT Mercedes SPECIALISTS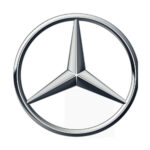 Reliable And Trusted Independent Mercedes Garage Southampton
Our qualified Mercedes specialists are able to conduct dealer-level servicing and maintenance on all Mercedes models of any age. From the classic Pagoda all the way up to the most modern AMG models, you'll be sure to find the best services at our independent Mercedes Garage in Southampton. We can also provide customers with a highly reliable Mercedes MOT service which is dealership level but at a local affordable price. Visit our Mercedes Garage in Southampton today or book a Mercedes service online now.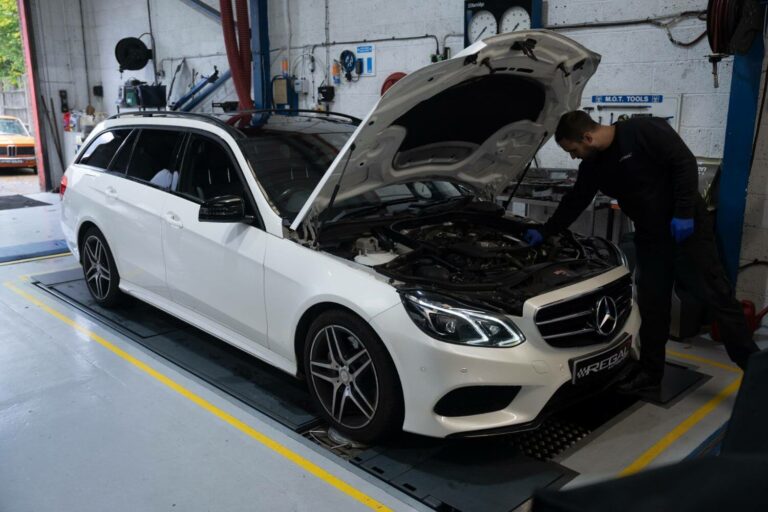 Expert Mercedes Service Southampton
At Regal Autosport, we use dealer level equipment and technology to conduct testing and when conducting replacements. This extends to the Mercedes Online Servicing Record, and our use of the highest quality facilities means our Mercedes servicing uploads to your Digital Service Record and maintains your Mercedes dealer warranty. For several years we have specialised in Mercedes-Benz servicing and are proud to deliver a first-class Mercedes service in Southampton which is truly unmatched for quality of service and price.
We even offer to fit official AMG accessories and performance enhancements and have developed a reputation as being a reputable Mercedes AMG specialist. All our technicians are regularly trained and fully qualified to carry out all Mercedes service work or modifications, with extensive experience specialising in all Mercedes models. Book your Mercedes service in Southampton with Regal Autosport today.
Book Your Service With Regal Autosport's Expert Team
Mercedes

Additional Services
Book Your Service With Regal Autosport's Expert Team
Specialist
Mercedes

Garage
All diagnostic work is carried out using Dealer level equipment and technology. All Dealer Service checks are also carried out.
We are registered with Mercedes to allow us to maintain your Digital Service Record (DSR) *Only applies to post 2014 registered cars.
We are also equipped to work on the Mercedes AMG range. We are also able to supply and fit aftermarket accessories
When required we use Genuine Parts for any work carried out, maintaining your full Manufacturer Warranty
Mercedes

Models Available For Servicing and Repairs
Which Mercedes Benz Models Are Available for Servicing And Repairs?
As the leading Mercedes specialist in Southampton, we have considerable experience in working with all Mercedes Benz models across multiple decades, and as such, we are happy to help any customer with Mercedes servicing or repairs. While they are known for their outstanding quality and luxurious interiors, your Mercedes Benz vehicle can run into problems without the correct maintenance and servicing carried out by qualified Mercedes specialists. That's why it's essential to only deal with a trusted Mercedes specialist when considering servicing or when you require an urgent repair.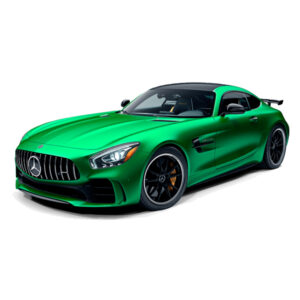 Including all AMG Mercedes models.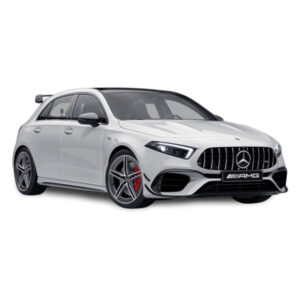 Including the A-class, as well as A35 and A45 performance models.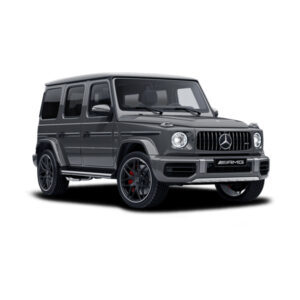 Mercedes Luxury Sport and Executive Models
Including the S-class, as well as G-class including Brabus tuned models.
Mercedes Saloons and Coupes
Including the C and E class.
Book Your Service With Regal Autosport's Expert Team