SUPERCHARGER CONVERSIONS AT REGAL AUTOSPORT IN SOUTHAMPTON
VF Engineering Supercharger Conversions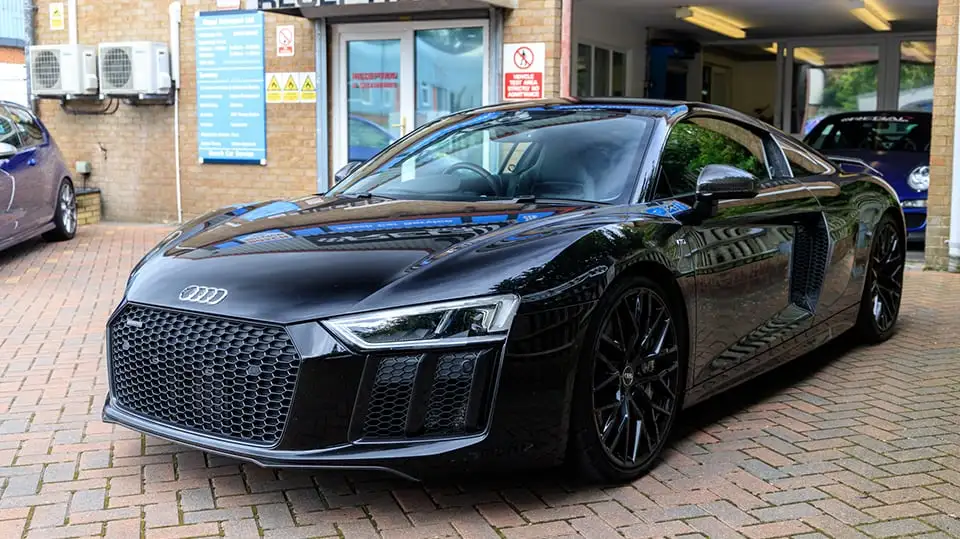 Audi R8 Superchargers
Available for Gen1 & Gen 2 R8 V8 & V10 models
Prices from £18400*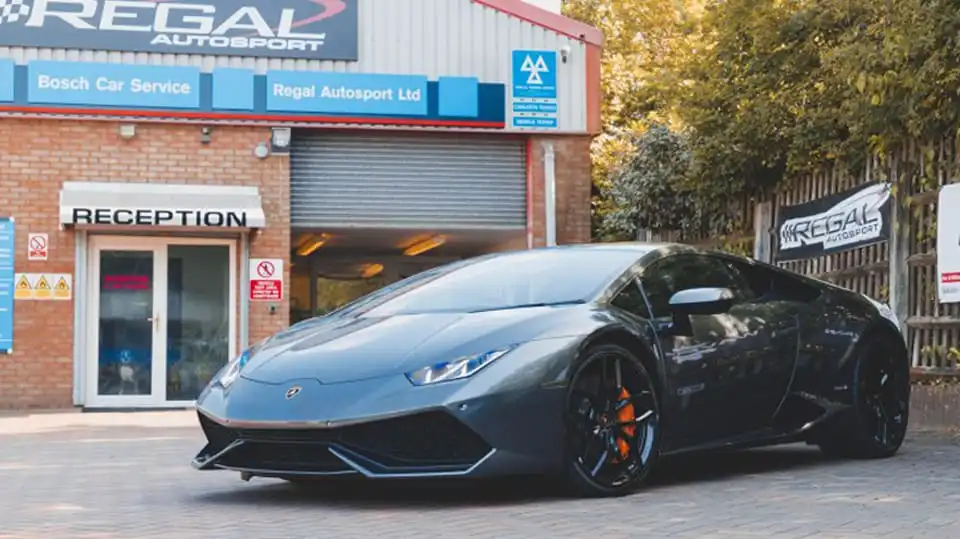 Lamborghini Superchargers
Available for Gallardo & Huracan V8 & V10 MODELS
Prices from £22000*
*Prices vary depending on specific vehicle requirements. Does not include any labour costs
UK's First Supercharged Lamborghini Huracan LP610-4
VF800 Supercharger Conversion
LP610-4 standard output 602hp / 413tq
VF800 conversion output 805hp / 610tq
VF Engineering Supercharger Conversions
SUPERCHARGER CONVERSIONS
VF Engineering and Regal Autosport have a long standing working relationship. There are other options on the market but we at Regal believe the quality of the VF Engineering kits makes them the ONLY supercharger conversions to consider. There are several fundamental designs of superchargers (roots, screw, vane, rotary, axial flow and centrifugal). Each design has its advantages and each are differently suited to different types of application. The most commonly used today for aftermarket supercharger kits are the roots and centrifugal.
The roots units, ideally need to be mounted on the plenum chamber but the centrifugal type is not restricted in this way. However all supercharger units need to be mounted to take a drive from the engine crank pulley by a serpentine belt. We have a vast amount of experience installing these kits and we are confident you will be blown away by the transformation to your vehicles power!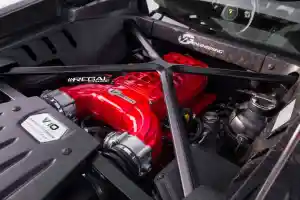 CUSTOM SUPERCHARGER UPGRADES
If you want your Supercharger conversion to stand out even more, for an additional cost we can have the body of the charger finished in practically any colour! All we require is the colour code. Further to this, on certain applications, you can upgrade your kit up through the varying power increases. This is achieved by upgrading different components. We also offer numerous upgrades to really compliment the Supercharger Conversion, bringing your car to life!
Regal Autosports Lamborghini Huracan LP610-4 - project 'rambo' - Supercharger Conversion
Introducing our newest in-house project – The Lamborghini Huracan LP610-4. Let the Supercharger Conversion Commence!!
VF Engineering – VF800 Supercharger Kit
Keep up to date with our project here: Project Huracan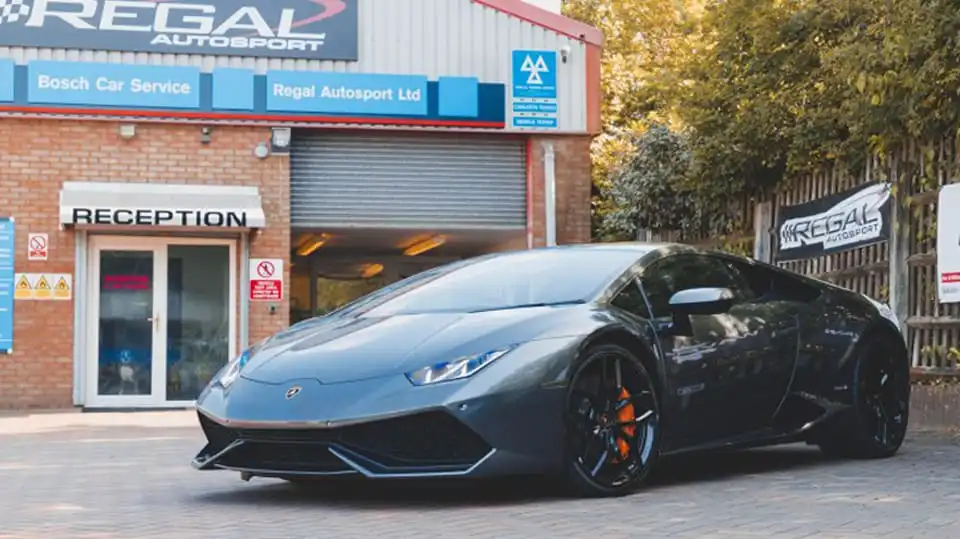 Supercharger Conversions Form