SOUTHAMPTON'S LEADING INDEPENDENT Jaguar SPECIALISTS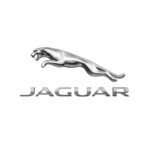 Jaguar Service In Southampton
At Regal Autosport we use dealer level equipment and technology to conduct all testing and when conducting replacements. This even extends to the Jaguar Online Servicing History, and our use of the highest quality facilities means our Jaguar servicing uploads to your Digital Service Record and maintains your Jaguar's dealer warranty.
We even offer to fit official accessories and performance enhancements, be them official or aftermarket. All our technicians are regularly trained and fully qualified for any all maintenance or modification.
For
Jaguar

Vehicles Up To 3 Years Old
12 Month / 16,000 Mile Service
24 Month / 32,000 Mile Service
36 Month / 48,000 Mile Service
Book Your Service With Regal Autosport's Expert Team
For
Jaguar

Vehicles Over 3 Years Old
Fault code scan (with printout)
Fuel Filter or Spark Plugs
Book Your Service With Regal Autosport's Expert Team
How Much Is A Jaguar Service?
It goes without saying that Jaguar's are amongst the most coveted cars you see in everyday life, especially with the latest F Type and E Pace. As they sit in the coveted bracket of luxury vehicle manufacturer's at Regal we are experienced servicing at a range of levels.
Depending on which Jaguar you drive, how many miles it has and it's current condition the price for a service can vary. We offer our Jaguar service in three bands, meaning you can match to your required level easily. If you're unsure about the appropriate level of servicing for you, feel free to give us a call today and enquire.
All diagnostic work is carried out using Dealer level equipment and technology. All Dealer Service checks are also carried out by our team in Southampton.
When required we use Genuine Parts for any work carried out, maintaining your full Manufacturer Warranty
Our workshop is equipped with the latest diagnostic equipment and tooling, including a 4-wheel-drive dyno machine enabling us to cater for all of the Jaguar range
We are authorised by Jaguar to update your Online Service History. Vehicles registered after 2013 no longer have the standard paper service books, all service history is now entered online
Jaguar

Models Available For Servicing and Repairs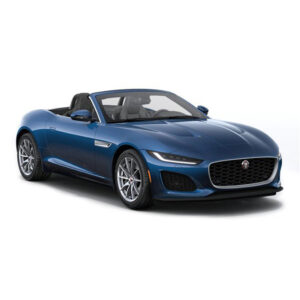 Jaguar Coupe and Cabriolet
Including the F-Type Coupe, F-Type Convertible and XK models.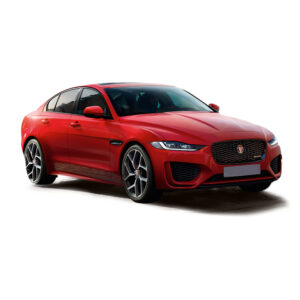 Including the XE, XF, XJ, X-Type and S-Type.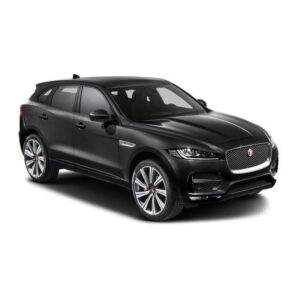 Including the E-Pace and F-Pace.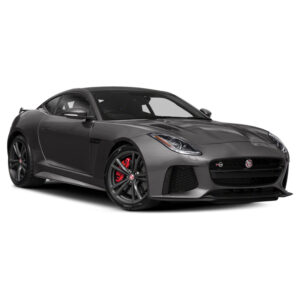 Jaguar SVR and Special Editions
Including the F-Pace SVR, F-Type SVR and XKR-S.
Book Your Service With Regal Autosport's Expert Team